I have always had a liking for miniature things. As a kid I didn't want a train of the HO scale (1:87), but had my mind set on Minitrix or Trix for short (N scale, 1:148). If I had known at that age there is also a Z scale (1:220), I probably would have nagged my parents to get that one instead .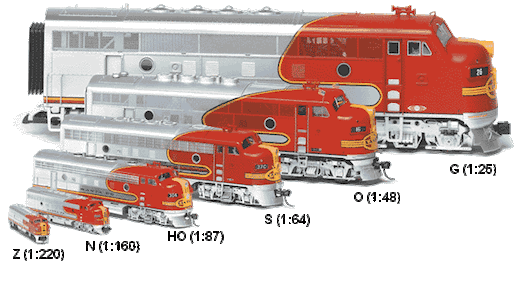 Later this turned into fondness for miniature computing platforms like Arduino and the Raspberry Pi.
I had been eyeing a mini Android based PC for some time but couldn't decide if I should go for a stick model or a box version. In the end I decided on the Rikomagic MK06, a relative cheap device (€ 70) with reasonable specifications.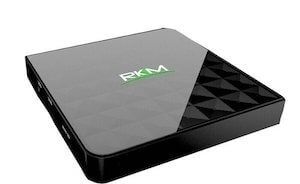 Specifications
The Rikomagic MK06 has the following specifications
| Hardware | |
| --- | --- |
| CPU | Quad-Core Cortex-A53 up to 2.02GHz |
| GPU | Penta-Core ARM® Mali™-450 |
| OS | Android Lollipop 5.1.1 |
| RAM/ROM | 1 GB RAM / 8 GB ROM |
| WiFi | 802.11 b/g/n Wi-Fi 2.4GHz |
| Ethernet | 10M/100M/1000M LAN Port |
| Bluetooth | 4.0 |
| Memory Expansion | MiroSD card, up to 32 GB |
| Power | DC 5V/2A, 3.5 mm DC in |
| Interfaces | |
| --- | --- |
| HDMI Output | 1 x HDMI2.0 4K 2K @ 60fps |
| USB | 2 x USB2.0 Host, 1 x USB Host OTG |
| Optical | 1 x Optical output |
| MicroSD | 1 x MicroSD slot |
| Network | 1 x RJ45 10M/100M/1000M |
| Power supply | DC 5V/2A |
Unboxing and Setup
The box contains everything that is needed to hook it up to a monitor or TV.
Rikomagic MK06
User Manual, well a leaflet but to be fair all required information is there.
HDMI cable
USB cable (OTG)
IR remote (does not come with the required 2 x AAA batteries)
Power supply
The setup itself is super simple, just connect the power supply and use the HDMI to connect it to your TV. For my initial setup I will be using Wi-Fi, which by default is not turned on. After the device had booted I noticed that is was not properly displaying, changing the resolution from 720p-60Hz to 1080p-60Hz resolved my issue.
The IR-remote feels comfortable in-hand but is a bit slow and you need to point it to the Rikomagic MK06 for it to respond to commands.
For ease of use I hooked up a Logitech K400 wireless touch keyboard I had lying around. To my surprise it was recognized immediately and worked without any issues. I did install the application Null Keyboard in order to hide the on-screen keyboard.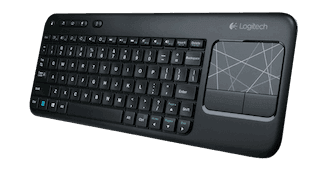 One thing I didn't get working was setting up connectivity using Ethernet and Wi-Fi simultaneously, but maybe that is the way it is by design. I also noticed that some applications think there is no network connection available (or think you are connected via cellular) when connected using the Ethernet cable. Depending on the application you might be able to work around this by allowing the application to use data over a cellular network.
Benchmark
I have let loose a couple of testing suites on the device, all available for free on Google Play.
Overall reasonable results for such a low-priced device.
Verdict
Solid device offering quite a lot of power at a low price. And since I mainly use iOS devices this serves as a cheap option to test out Android based applications without the need of owning an Android smart device.
Maybe I will even try-out a Windows 10 TV Box or Stick just for kicks in the (near?) future. Leave a comment if you have can recommend a good (not to expensive) Windows 10 TV Box.
---
Previous post
Revising method for adding drop shadows
After removing the jQuery code for the archives page I reviewed the code I have been adding to the script scripts.js in order to determine if even
Next post
Fixing Disqus Comments
With the update to Blot on August 4th changes were made that had an impact for your Blog if you are using the Disqus plugin for comments. This