Time to try my luck on another ZX Spectrum repair, this time a ZX Spectrum 48K with an issue 3b motherboard.
The RF module has already been modified to output a composite signal, so it was easy to connect it to a TV set.
This gave me the following picture. Not great…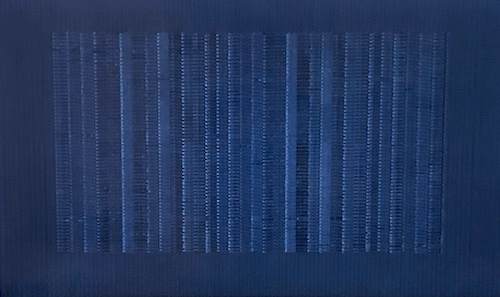 Connecting the ZX Spectrum to the TV using a ZX-HD HDMI Interface (available through ByteDelight) gives a complete different picture…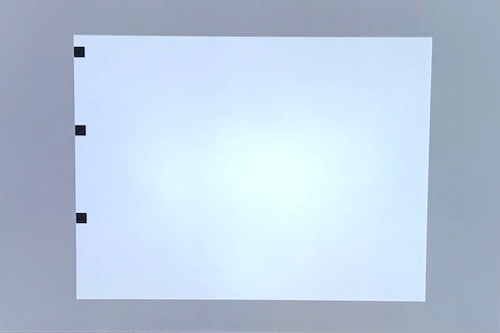 NOTE: The two lower boxes move up one line shortly after displaying the initial image.
Looking at the motherboard there are additional modifications made to the board around the area where TR4 and TR5 are located.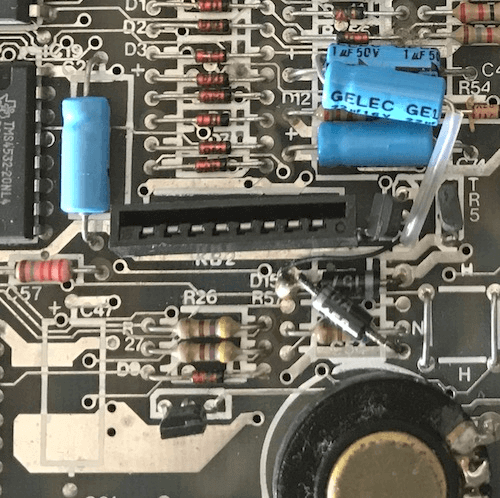 This looks a lot different that some other pictures I have found of Issue 3B motherboards.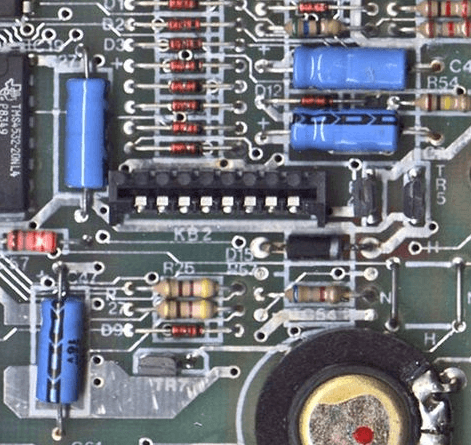 Time to consult the Sinclair ZX Spectrum Service Manual (Spectrum For Everyone) for clues on what components to check and/or replace.
Hopefully I will find something on the modifications done to this particular motherboard as well…
---
Previous post
Refurbishing a ZX Spectrum 128 +2B keyboard
When I fixed the ZX Spectrum 128 +2B machine I simply replaced the non-working keyboard with a known to be working keyboard. If should be fairly
Next post
ZX Spectrum 48K (Issue 3B) with video issues (Part 2)
After my post 'ZX Spectrum 48K (Issue 3B) with video issues (Part 1)' I spent some time researching the issue and done some testing on the